About Our Senior Living and Academic Symposium
Forging solutions through a clear, committed vision.
Vision Centre: Leadership Development for Aging Services sets forth a gutsy set of goals. We achieve those objectives with courage, commitment and follow-through. Thus, we began our endeavor by laying out a well-constructed framework for the future we want to see.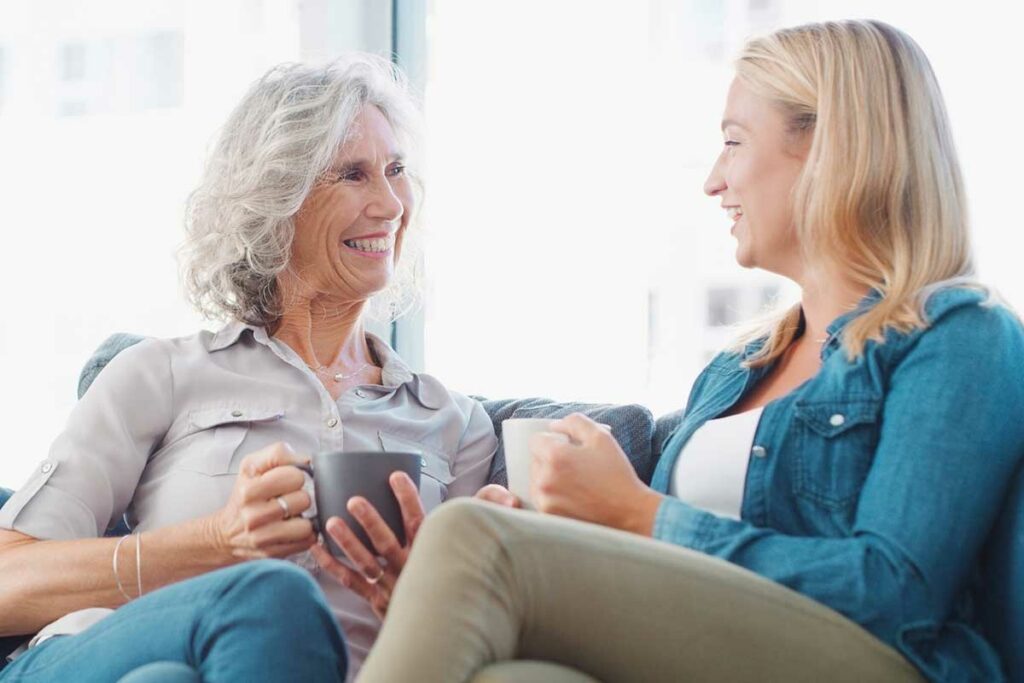 Beginning with our initial 2019 senior living symposium, we hit the ground running. It was there the work began. Vital conversations were sparked and valuable perspectives collected directly from those at the forefront of the senior living education and senior care administration fields.
We are:
Committed to creating 25 robust university and college programs and 1,000 paid internships with senior housing, care and service providers; associations; and industry partners.
Committed to growing these strategic partnerships to help expand educational opportunities and create urgency around the workforce development challenge facing the aging services sector.
Committed to understanding how we can foster robust, lasting and mutually beneficial partnerships.
Committed to infusing essential insight into the current Vision Centre efforts and delivering transparency through all phases of development.
Connect with us today to learn how you or your organization could join us in shaping the future of senior living education and senior care administration.